Archaeology of the Irish Diaspora and Modern Ireland Project
My research focuses on the daily life of one rural family living in a stone cabin in County Cork, Ireland, at the turn of the twentieth century. I use a variety of multidisciplinary sources and methodologies to understand how the McCarthy family experienced their day-to-day life, from the cabin they lived in, the landscape they worked in, the objects they used, and ultimately their eviction and emigration.
Areas of Interest
Historical archaeology, Ireland and the Irish diaspora, class, identity, cultural landscapes, public archaeology, archaeology education, Eastern North America, Europe.
Degrees
Degree Details

Historical Archaeology -- University of Massachusetts Boston

Degree Details

Anthropology and Italian Literature/Culture -- University of Notre Dame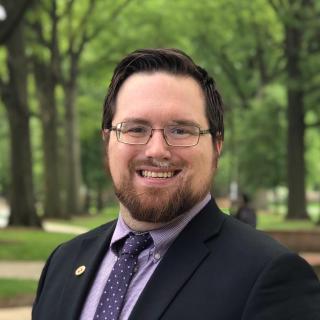 0128 Woods Hall
Department of Anthropology