Frederick Douglass and Wye House: Archaeology and African American Culture in Maryland exhibition is currently on display at the Hornbake Library Special Collections Gallery. The exhibit is co-curated by Tracy Jenkins, Dr. Mark Leone, Dr. Elizabeth Pruitt, Benjamin A. Skolnik, Dr. Amanda Tang, and Stefan Woehlk, and will be on display until July 2017.
The archaeology of Wye House involves nine years of excavations examining slave quarters, the industries of the enslaved, the food of all its residents, and how an agricultural economy based on enslavement of African Americans made the plantation wealthy. A large number of enslaved people lived at Wye House, the most famous of whom is Frederick Douglass (c. 1818-1895).
The exhibition does not highlight the oppression of enslavement which is well documented by Douglass, other first person accounts, and scholars. This exhibition and the scientific research behind it focuses on how our work has been done collaboratively with the descendant communities, both black and white. It attempts to show how enslaved individuals made an independent culture. Thus, the violence that Frederick Douglass sought to end is now seen together with the production of Maryland culture, black and white, that archaeology finds.
For more information about the ehibition, visit the project website: http://www.wyehousearchaeology.org/
Photos of the Exhibit: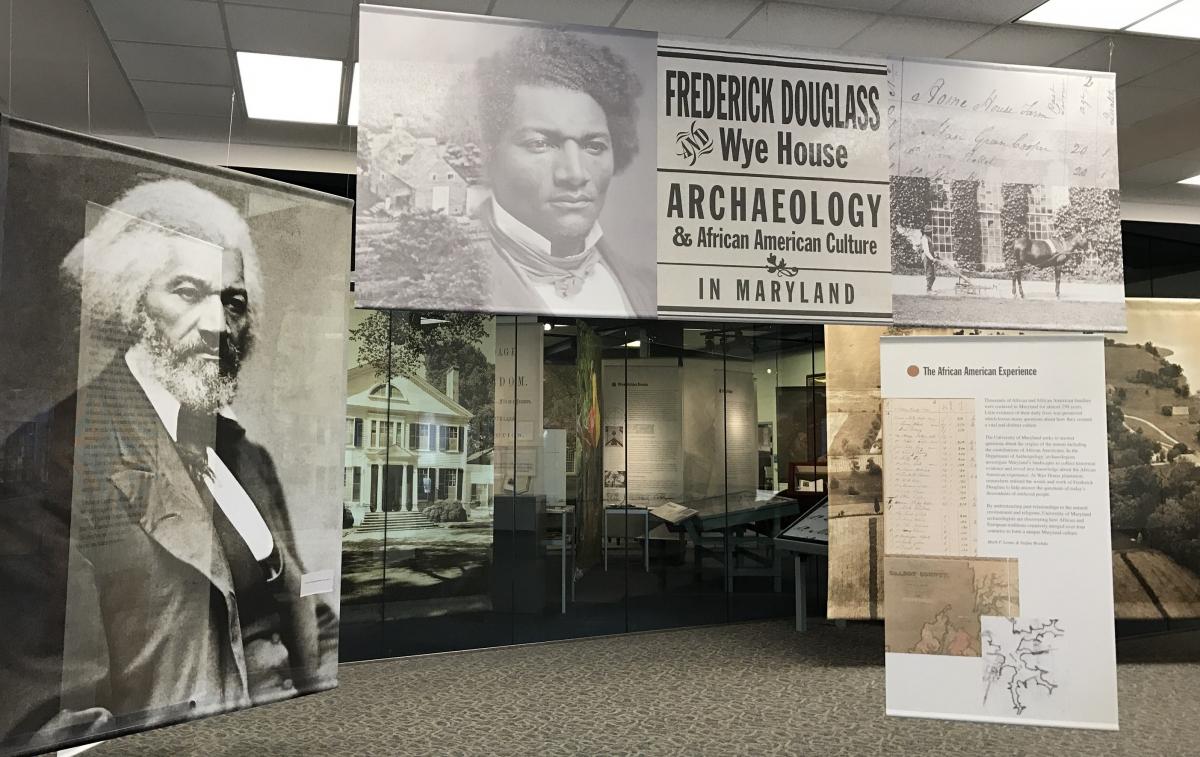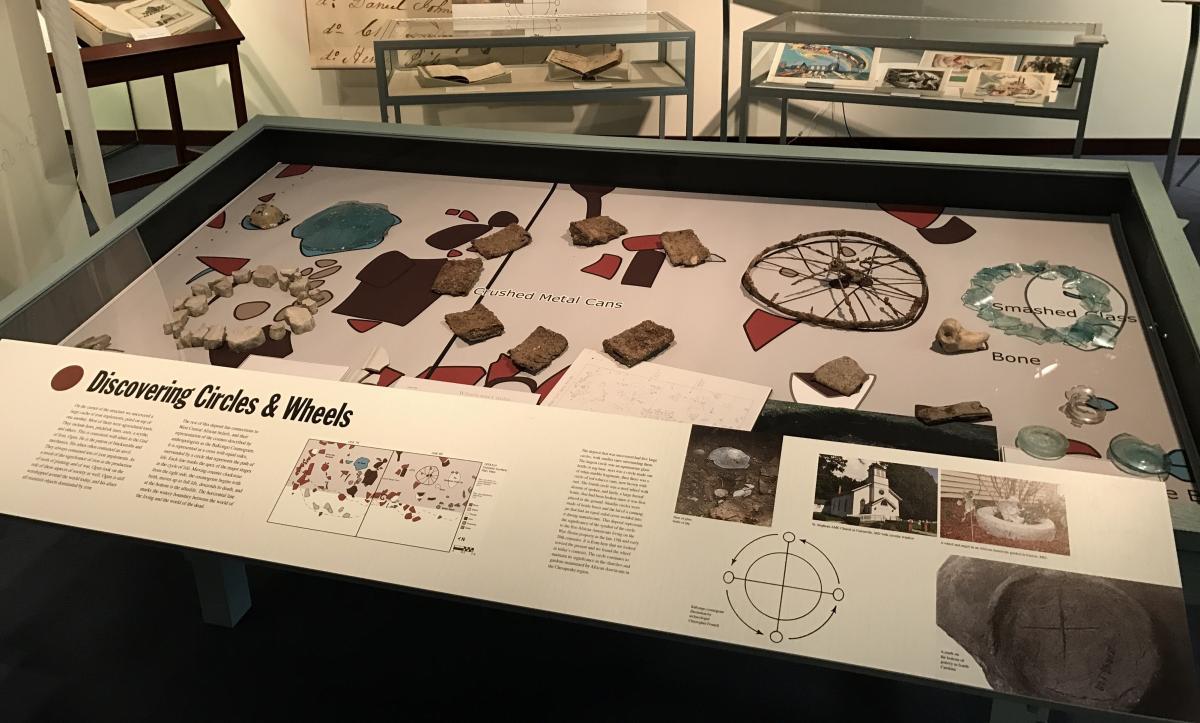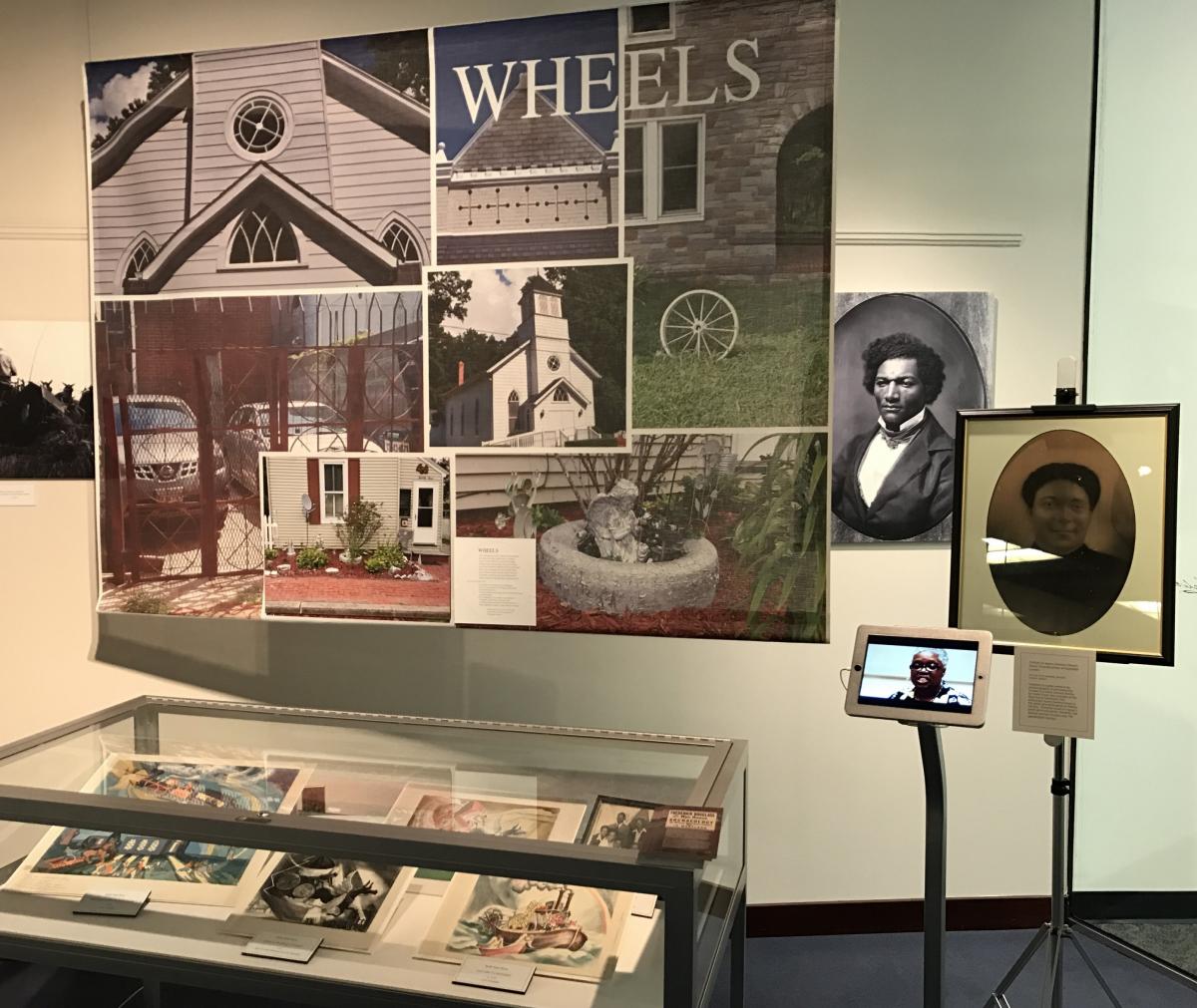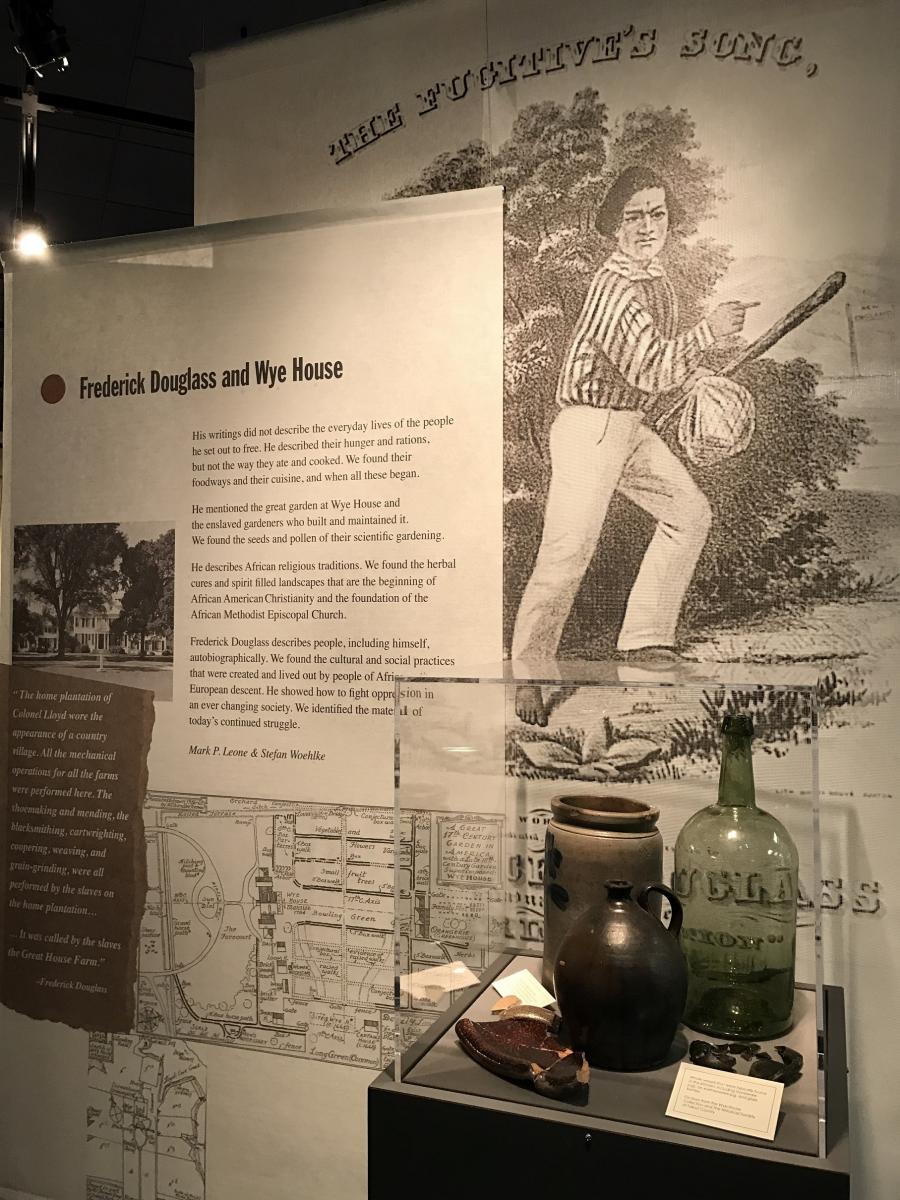 Video about archaeology at Wye House:
Exhibition overview brochure: