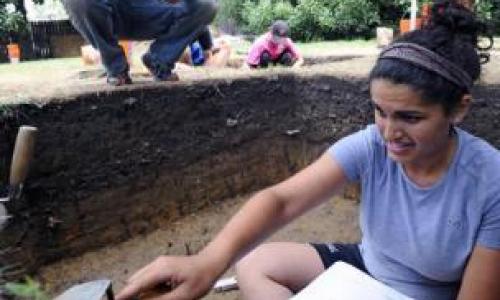 Prospective Students
Interested in Anthropology? Learn more about the discipline, educational requirements, and career opportunities in the field.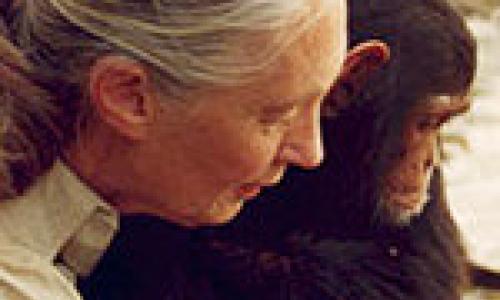 Advising
Erik Hanson is the Undergraduate Advisor for the Anthropology Department. He can tell you how to earn an undergraduate degree in Anthropology, what opportunities are available to you as an Anthropology major, and how you might apply your anthropological learning in the world. Contact Erik here to set up an appointment.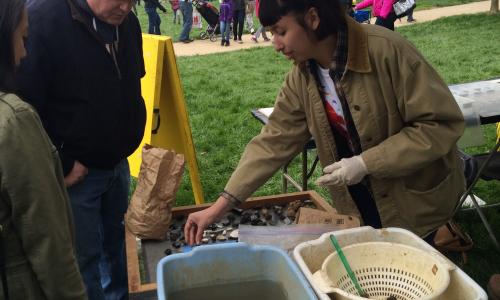 Academic Opportunities
Beyond the required courses, Anthropology undergraudates have many opportunites to expand their learning: archaeological and ethnographic field schools,  reseach with faculty, teaching assistantships, internships,  independent studies, Honors Reseach and Study Abroad opportunities.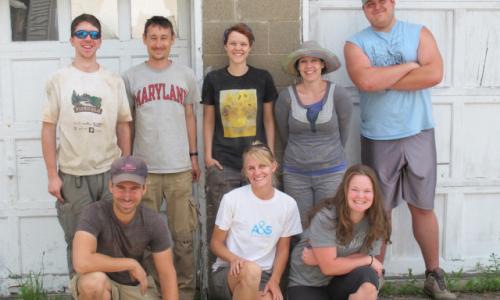 Internships and Career Development
University of Maryland Anthropology majors find meaningful work around the world with a wide range of non-profits, government agencies, businesses, academic and cultural institutions. However, an undergraduate degree in Anthropology  is not designed as vocational training for a specific job title. To find out how to apply their learning,  Anthropology majors are encouraged to talk to faculty, research professional anthropological organizations, take the department career development course, and explore careers with internships.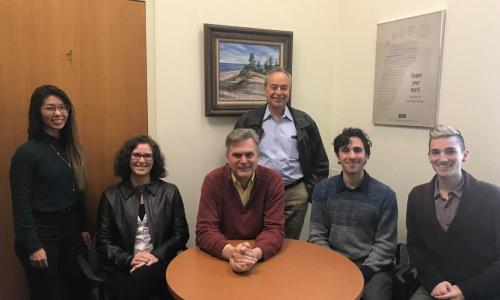 Community and Support
Anthropology majors are encouraged to keep in touch with each other and with the department while earning their degrees as well as after they graduate.