Laura Phillips-Alvarez (she/her/hers)
Class of 2022
Anthropology & Government and Politics (IR Concentration)
Environmental Focus 
Minor in Latin American Studies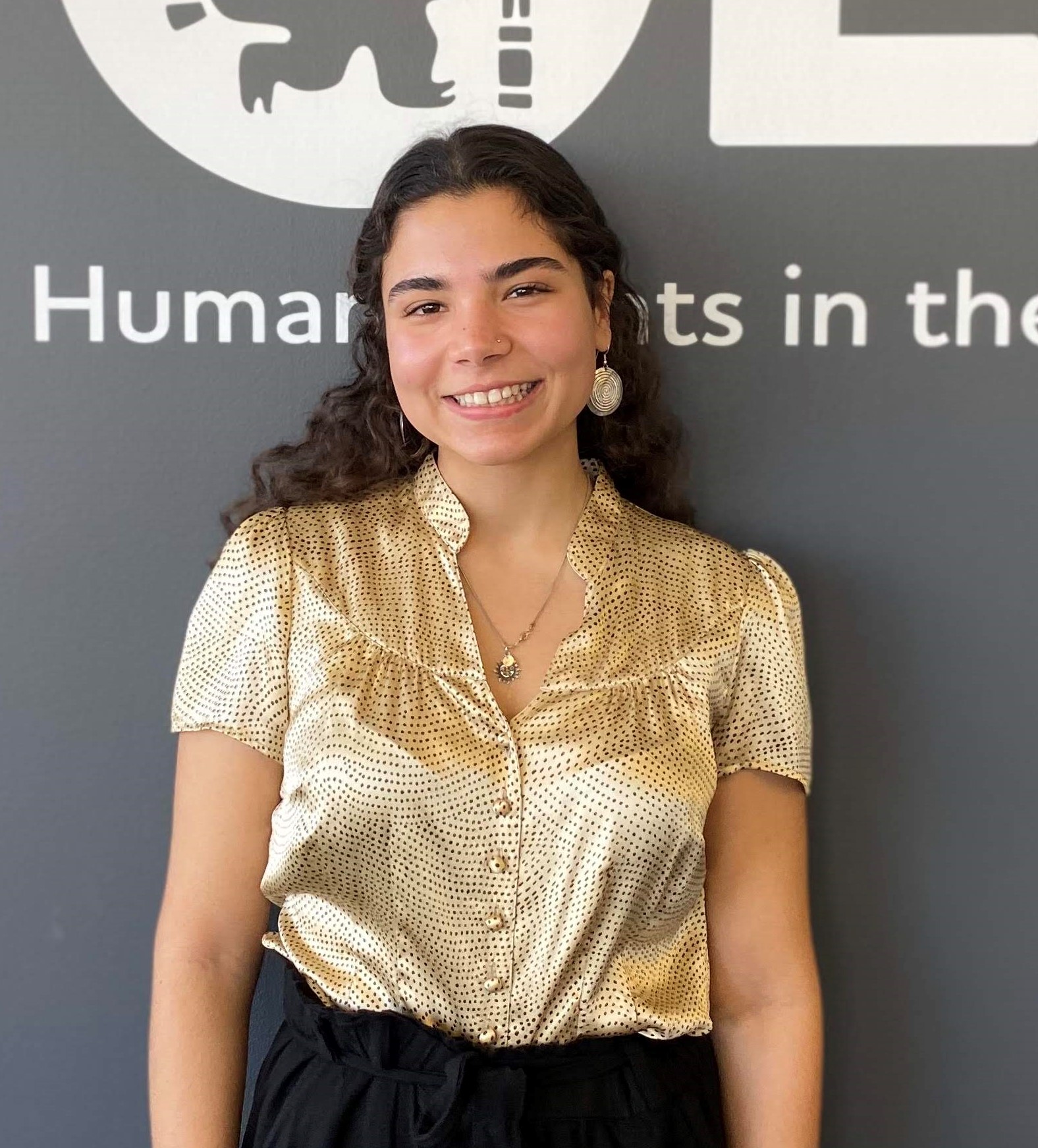 I grew up in between six different countries and four continents, so when it came time to choose a major, anthropology and international relations were the ones that stood out to me the most. I wanted to understand the sociocultural contexts I experienced throughout my life and how they play out in the international arena. How does foreign policy impact the lives of individuals around the world? At the same time, I became increasingly concerned about the way climate change was directly affecting countries that I love and have come to call my homes. Tornados and surge storm floods in Mozambique, hurricanes in Central America, and increasingly extreme climates in Tajikistan. Some of my most formative classes have been the anthropology of health and migrants, the anthropology of human rights, evolutionary and ecological anthropology, and methods and theory in ecological anthropology. These classes have all helped me further understand the way political and environmental contexts are impacting human rights and human lives around the world. I chose to focus on Latin America because I am a Guatemalan citizen, I speak Spanish, Portuguese, and French, and want to further understand the region I am from and how I can contribute in some meaningful way to my community.
---
Isabel Layton (she/her/hers) 
Class of 2023 
Environmental Science and Sociology 
Environmental Focus 
Minor in Spanish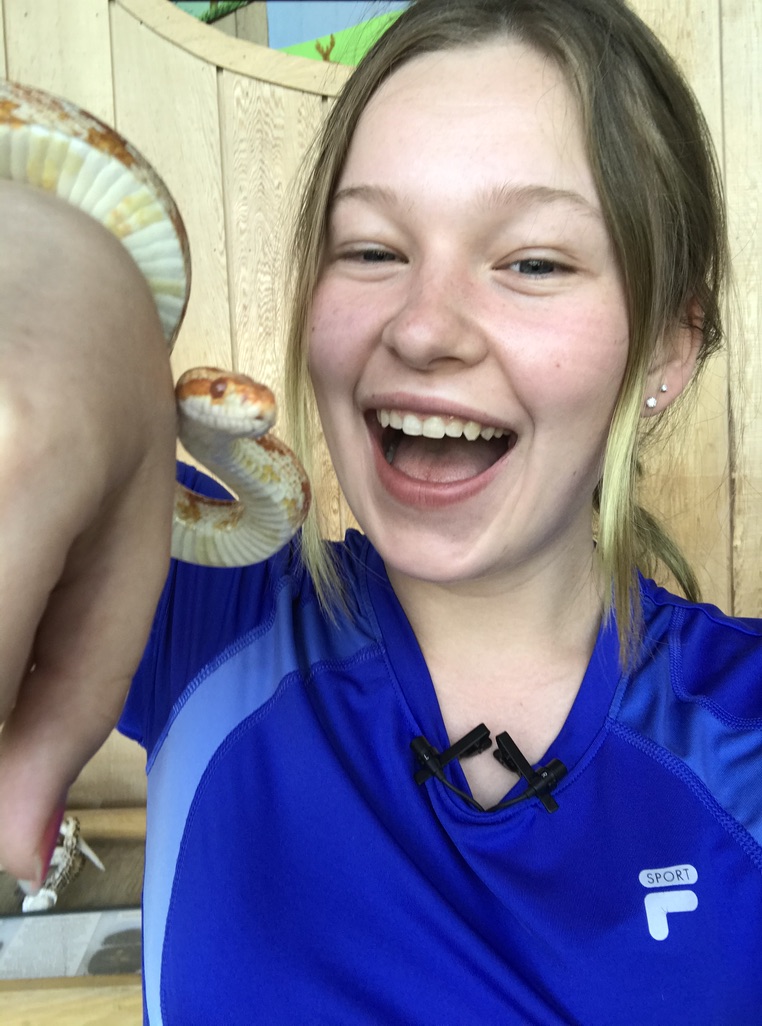 I transferred into the Culture & the Environment (Anthropology) concentration within Environmental Science during my third semester. The most influential anthropology class has been ANTH360 (Method and Theory in Sociocultural Anthropology) with Dr. Lopez because it gave context as to the birth and development of the field and how we can detangle it from oppressive systems going forward. The class I have most enjoyed is ANTH222 (Introduction to Ecological and Evolutionary Anthropology) with Dr. Shaffer in which I specifically liked working hands-on with skulls from different species and seeing their resemblances to (and differences from) modern human skulls. I am excited to TA for this class for Fall 2023! Additionally, I work as a Bilingual Interpretive Outreach Assistant with Chesapeake Conservancy in partnership with the National Parks Service, Chesapeake Bay Office. Here I help connect Spanish-speaking communities with the Chesapeake Bay by translating and creating resources in Spanish. After graduation I hope to stay in this position and continue working towards diversity and inclusion in the environmental field.
---
Sean Brittan-Powell
Class of 2024
Sociocultural focus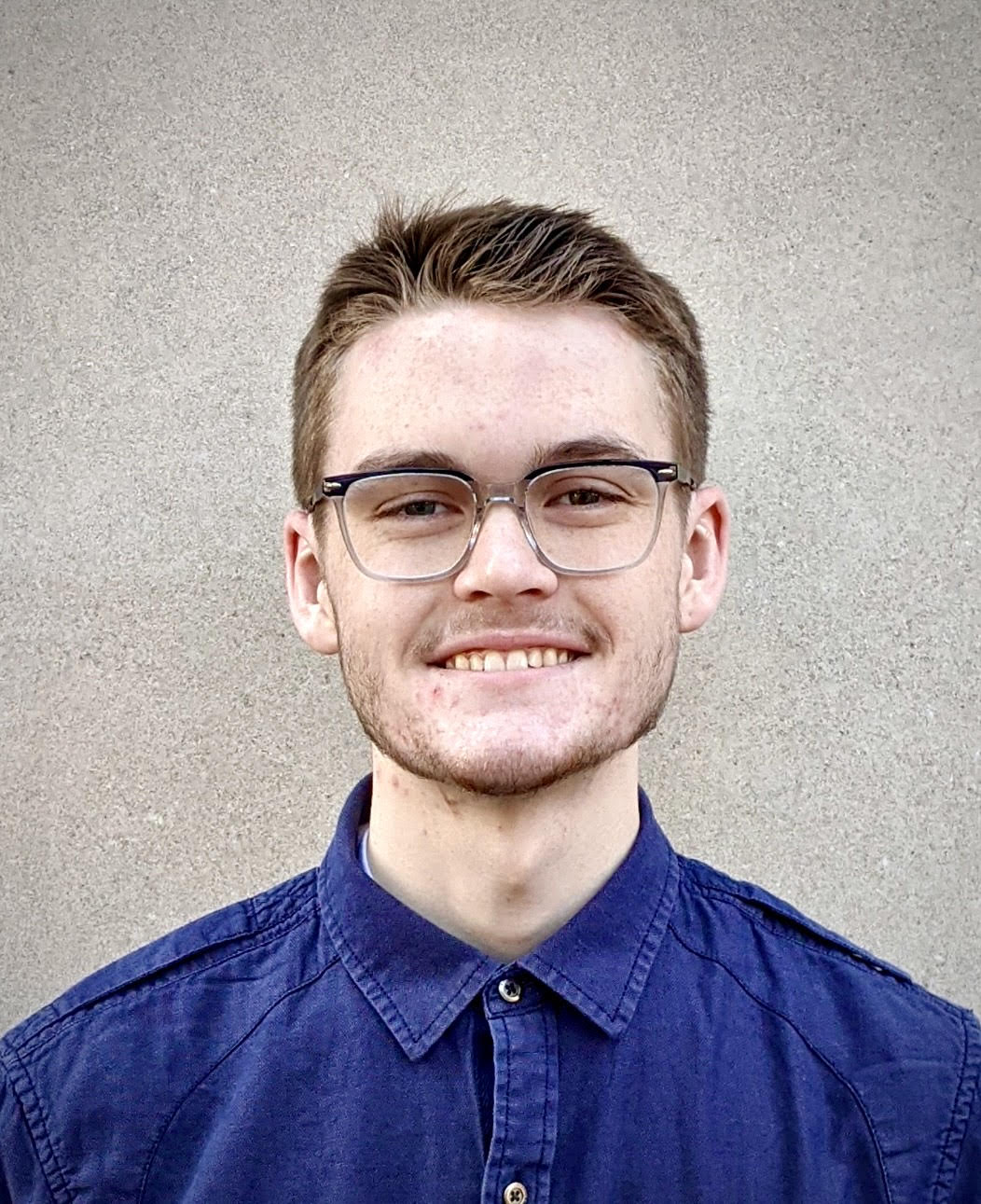 "I came to UMD as a freshman theater major, but after taking one anthropology class, ANTH 263 (Sexuality and Culture), I knew I found my future career. I instantly clicked with the lessons and materials, and by the end of the semester I had made the change to become an anthropology major. I've had the amazing privilege to both take Dr. Leone's ANTH 240 (Intro to Archaeology) as a student and work with him as his Undergraduate Teaching Assistant (UTA). I have also had the great opportunity to take the other foundational courses. I've taken Dr. López's ANTH 210 (Intro to Medical Anthropology & Global Health), and after the Spring 2022 semester I will have taken ANTH 222 (Intro to Ecological and Evolutionary Anthropology) with Dr. Pavão-Zuckerman and ANTH 260 (Into to Sociocultural Anthropology and Language) with Dr. Rehak. After my experiences in these classes, learning and working with these wonderful professors, I have found a deep appreciation of anthropological theory and its application. I have especially found an interest in socio-cultural anthropology, which has become my area of focus."