Valerie Hall is a PhD student in Anthropology and an Ark and Dove Scholar in Residence at Historic St. Mary's City. Her research interests include exploring human-animal relationships, engendered tasks, and landscape change in the Chesapeake region through analysis of archaeofaunal remains and other proxy data. She is specifically interested in the use of stable isotope analysis as a tool to elucidate cultural and environmental shifts, receiving a Summer Research Fellowship from UMD's Graduate School to fund training at the University of Georgia's Center for Applied Isotope Studies in 2019.
She is a 1997 graduate of the Pennsylvania State University with a BS in Education and taught at the elementary level before becoming interested in archaeology. She received her MA in Anthropology and Archaeology from the Illinois State University in 2012. Prior to joining the department, she explored her interests in archaeological outreach, public education, and collections management as Curator at the Museum of the Grand Prairie in Mahomet, Illinois. Upon returning to Maryland, she served as Artifact Laboratory Manager at the Veterans Curation Program, teaching unemployed veterans to rehabilitate deteriorating archaeological collections while offering career coaching and networking opportunities. Her field experience includes work with the Illinois State Archaeological Survey, as well as excavations at Historic Jamestowne, a 16th-century Cherokee site in eastern Tennessee, and a 17th-century Jesuit chapel site in southern Maryland.
Valerie is this year's recipient of the Gloria S. King Fellowship in Archaeology, awarded through The Maryland Archaeological Conservation Laboratory.
Areas of Interest
zooarchaeology
environmental archaeology
historical ecology
archaeology of gender
public archaeology
Degrees
Degree Details

Illinois State University, Sociology and Anthropology

Degree Details

The Pennsylvania State University, Education
Campus
2018-2020 Graduate Student Government Representative, Anthropology; Legislative Action Committee
Campus
Provost Student Advisory Council, Graduate Representative
Campus
University Senate, Educational Affairs Committee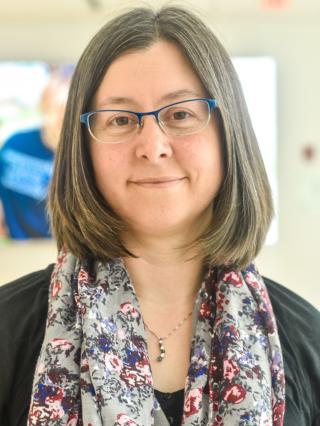 B0104 Taliaferro
Department of Anthropology