Overview | Courses | Plans of Study | Schedule & Deadlines
Program Faculty | Students | FAQ | Testimonials | Apply Now | Contact
---
Flexible Study in a Distance Learning Program for Working Professionals
The graduate program in Cultural and Heritage Resource Management is dedicated to providing rigorous interdisciplinary training in the skills necessary to advance a career in cultural resource management, including mastering advanced method and theory, developing analytical and communicative skills, and building proficiency in project management and leadership. Built on a broad foundation including research methods, critical thinking, ethics, communication and technical writing, management techniques, and leadership skills, this program prepares professionals for employment or advancement with private contracting firms, governmental agencies, and non-profit organizations.
The Cultural and Heritage Resource Management (CHRM) graduate program at the University of Maryland offers both a Master of Professional Studies (MPS) degree and a Graduate Certificate.
Offered through an exclusively distance learning platform, our CHRM graduate program presents a unique and affordable alternative to traditional graduate programs in anthropology, providing the opportunity for working professionals to pursue graduate education while continuing their employment in the cultural resource management field and associated professions. The master's degree option assists professionals in meeting the educational requirements of 36 CFR 61 federal qualification standards. Tuition is pegged to in-state ("resident") tuition for all students.
Master of Professional Studies in Cultural and Heritage Resource Management
The master's degree builds the knowledge and skills necessary to earn employment and succeed in management-level positions in cultural resource management. The degree requires 36 credits to complete, including 24 credits of online study, 6 credits of a management level practicum or internship, and 6 credits of a project-based thesis.
Graduate Certificate in Cultural and Heritage Resource Management
The graduate certificate provides the knowledge and skills necessary to gain employment and succeed in entry-level positions in cultural resource management. The graduate certificate requires 12 credits of online study to complete.
Both the master's degree and graduate certificate are offered on a quarter-based academic calendar, in which students take six credits per quarter. This enables students to complete the master's degree within two years, and the graduate certificate within 6 months. See the Plan of Study for more details.
Why UMD?
The University of Maryland (UMD) is a Tier 1 university, providing students with extensive academic resources and opportunities. The UMD Department of Anthropology is considered to be one of the top applied anthropology programs in the United States. The department has a strong commitment to preserving and transmitting the knowledge of the past, illuminating the challenges of the present, contributing to their solutions, and shaping the future. We are known for our strong theoretical orientation and are nationally recognized as a leader at the cutting edge for preparing practicing professionals entering careers outside of academia. Our graduate programs reflect the department's interest and expertise in applied anthropology in a variety of institutional and community settings, including the application of anthropological knowledge and practice within cultural resource management.
Application for Admission
Spring 2023 Deadline: January 20, 2023
Fall 2023 Priority (Best Consideration) Deadline: June 9, 2023
Fall 2023 Final Deadline: July 21, 2023
Applications are reviewed on a rolling basis. See Application Information for more details on application requirements and the application process.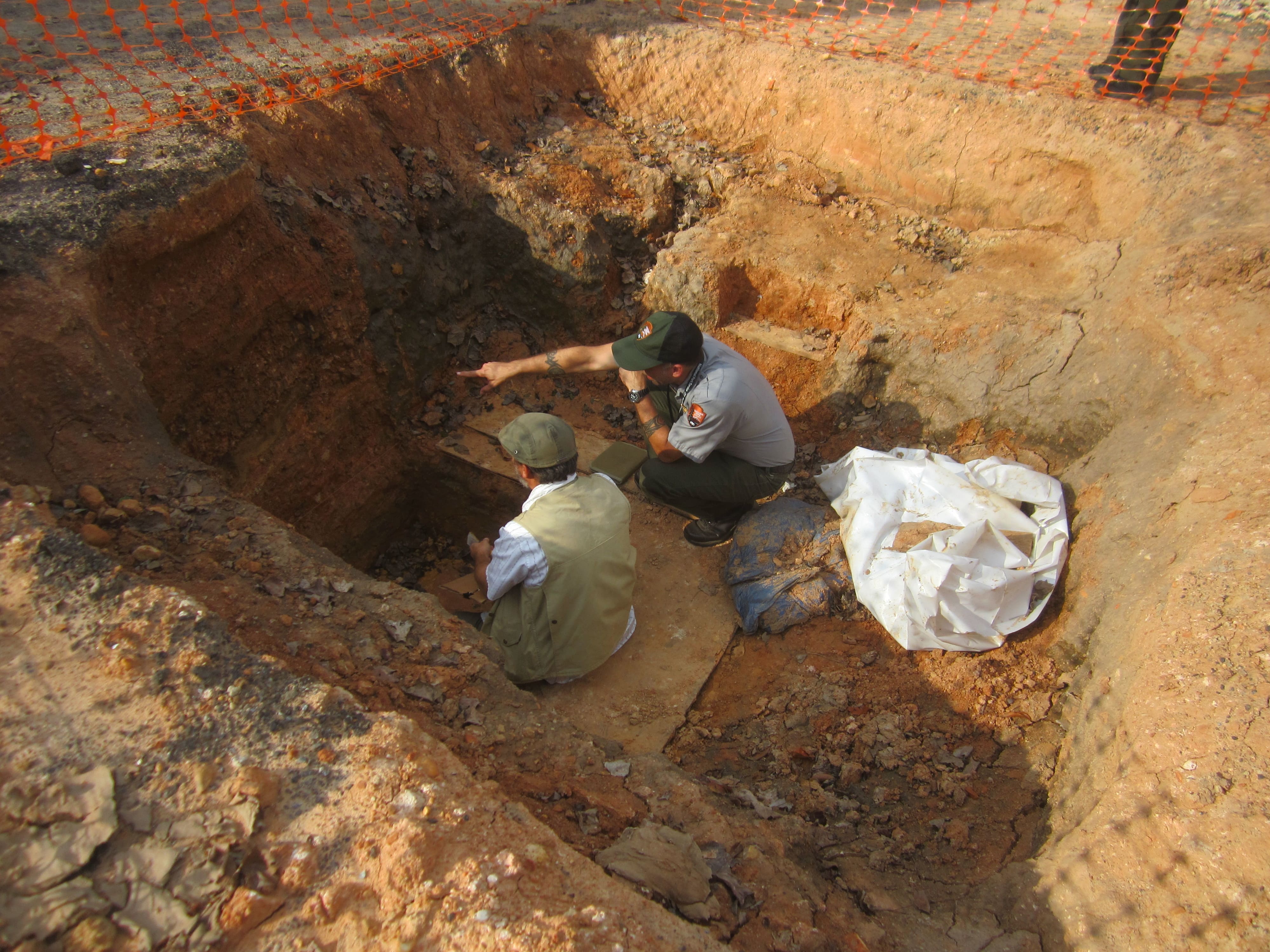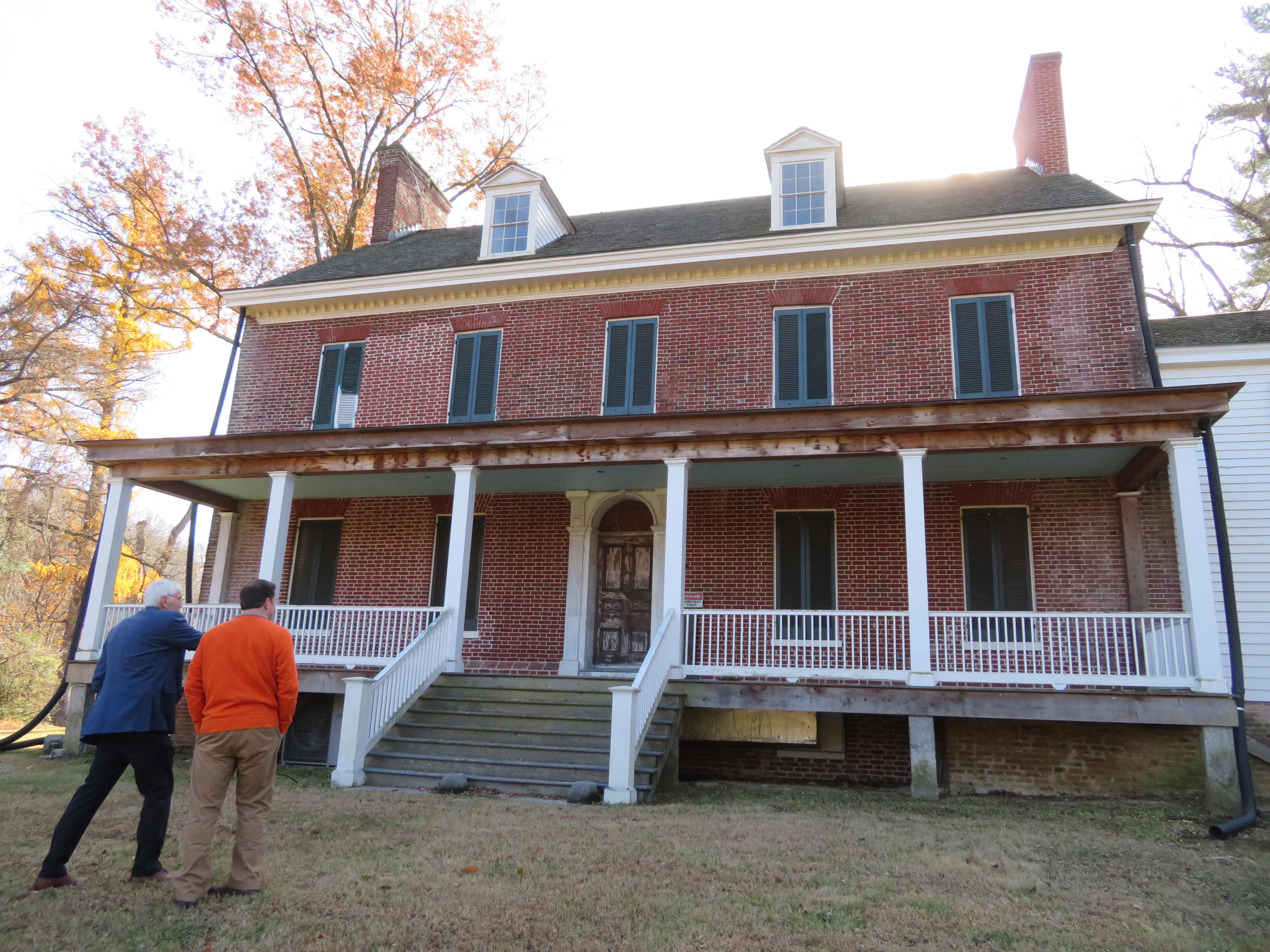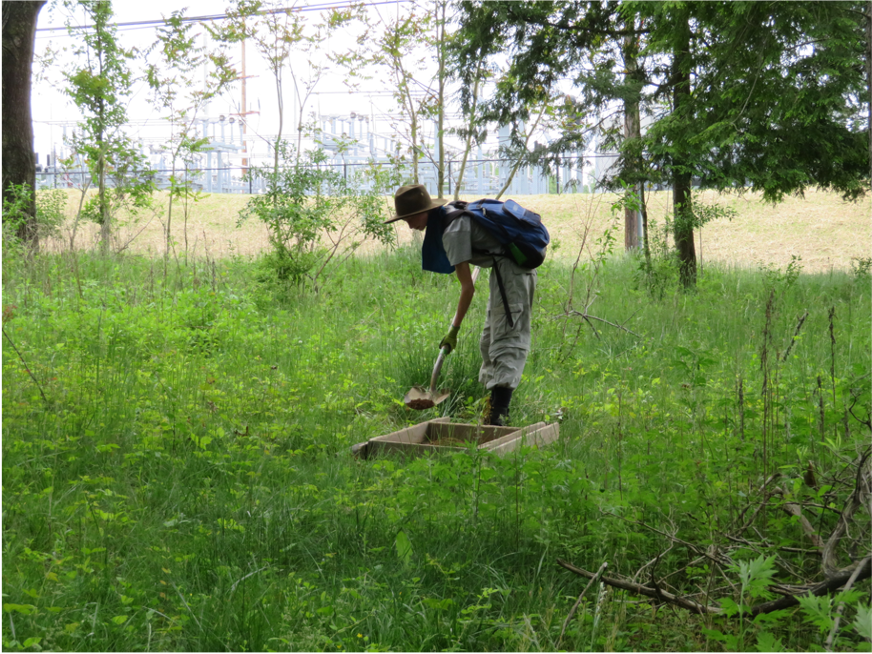 Photos courtesy of The Ottery Group