Department of Anthropology Diversity Initiative
"The purpose of anthropology is to make the world safe for human differences."  Ruth Benedict
The Department of Anthropology is a community that includes and values the voices of all people. Our shared understanding of diversity is that it refers to human qualities that are different from our own and those of groups to which we belong, and are manifested in other individuals and groups. Our department recognizes the broad nature of diversity and seeks to be representative of as many dimensions of diversity as is possible, including but not limited to: race, ethnicity, culture, gender, sexual orientation, religion, age, abilities, class, nationality, and other factors.
The Department of Anthropology at UMD is committed to being a place that values differences, provides equal opportunity, fosters mutual respect, challenges stereotyped preconceptions, and condemns all forms of discrimination and prejudice. We are committed to increasing the representation of those populations that have been historically marginalized and excluded from participation in U.S. higher education and anthropology, specifically. We understand that drawing upon diverse perspectives and experiences is central to creating a welcoming and rich academic, intellectual, and cultural environment for everyone.
Efforts to create and maintain a diverse and inclusive department incorporate the following goals:
Cultivating a culture of acceptance and inclusion in which diversity is valued and visible
Engaging in open dialogue on diversity issues
Incorporating diversity in curriculum, teaching, and other practices
Enhancing awareness of diversity issues through ongoing research and applied work
Recruiting, supporting and retaining faculty, students, and staff that represent the diversity of our community and discipline
Being socially responsible by training diverse students to secure employment both inside and outside of academia
Developing and strengthening collaborative relationships with a diverse range of on and off campus partners
We as anthropologists are uniquely positioned and committed to enacting positive change by working with marginalized groups to further their individual and community goals, facilitating understanding, and striving towards social justice.
The Office of Civil Rights and Sexual Misconduct recently shared a
nondiscrimination notice
espousing the University's values of respect, civility and equality. The Department of Anthropology supports and upholds these values.
Featured Student Profile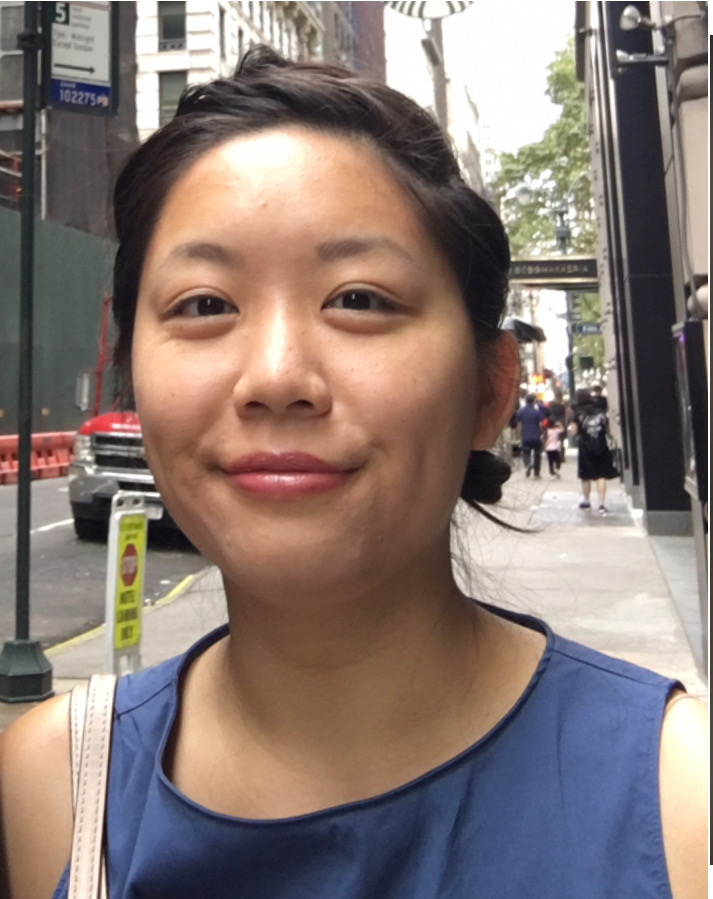 Do you know where to find gender inclusive restrooms on campus?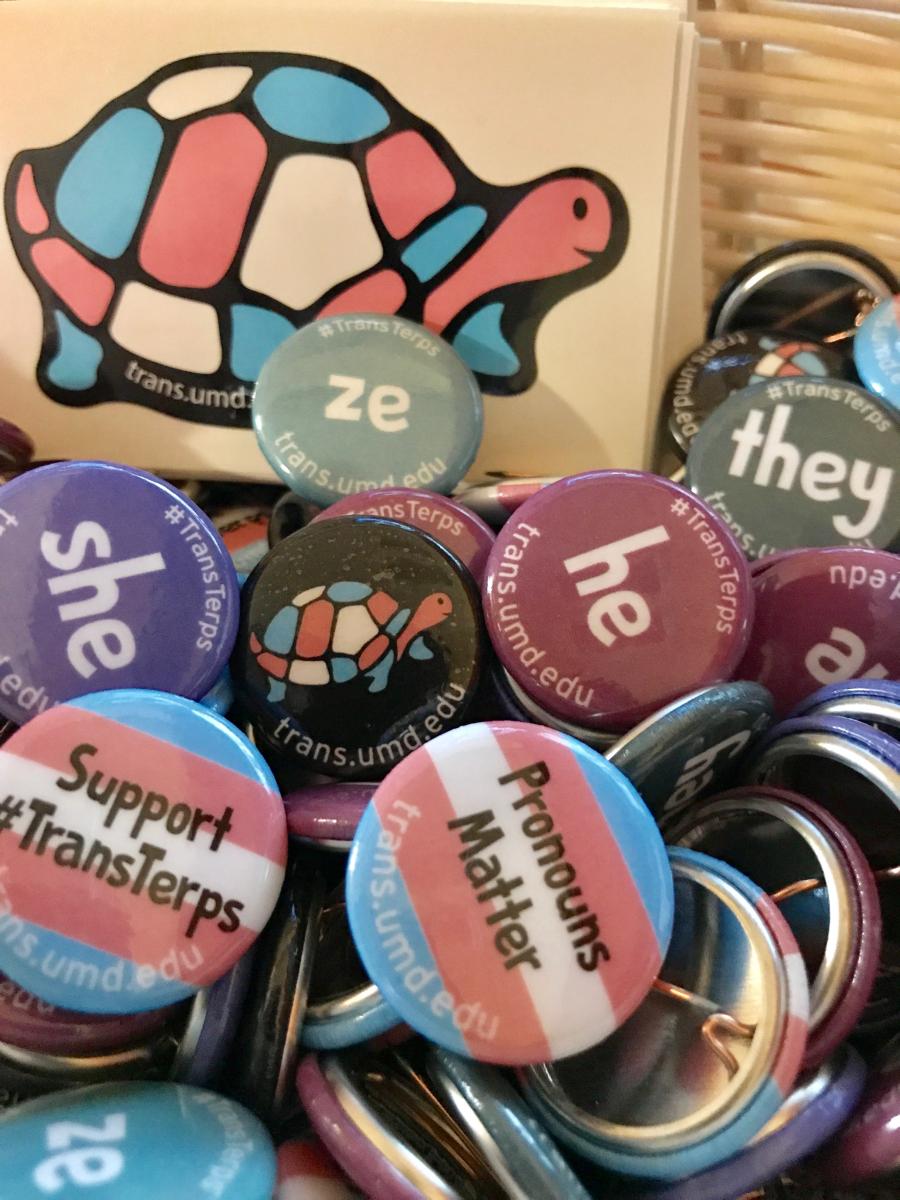 You should be able to use facilities that correspond to your gender identity or expression. However, you may also wish to use facilities open to people of any gender.
Facilities Management maintains a campus map that displays gender inclusive restrooms. When you click on the restroom icon, you will see a box that lists the room numbers for these restrooms. You can also find family restrooms and LGBT resources on the map by clicking Layers -> Campus Services -> LGBT Resources. If you find an error on the map or something that isn't up to date, please click on the "Feedback / Comments" link on the top right of the map and let Facilities Management know about the problem.
Upcoming Events
Department of Anthropology Events Calendar
Past Diversity Initiative Happy Hour Discussions
Fall 2018: Book Club Discussion - The Refugees
Summer 2018: African American History and UMD Guided Walking Tour with Dean Kim Nickerson
Spring 2018: Many Voices, One Nation Exhibit Tour and Discussion
Fall 2017 Diversity Initiative Happy Hour Discussion: Open Topic
May/June 2017: Reflecting on the Murder of Lt. Collins
April 2017: Safe Spaces and Trigger Warnings in Academia
March 2017: Smithsonian NMAAHC
February 2017: Black History Month "Hidden Figures"
December 2016: Race in Anthropology
November 2016: Native American Heritage Month
October 2016: Frederick Douglass and Wye House
September 2016: Diversity within Diversity
June 2016 Where Do We Choose to Live (Or Not to Live)?
May 2016: What Does It Mean to Be White?
April 2016: Harry Potter and Cultural Appropriation
Student and Alumni Profiles
Disciplinary Dialogues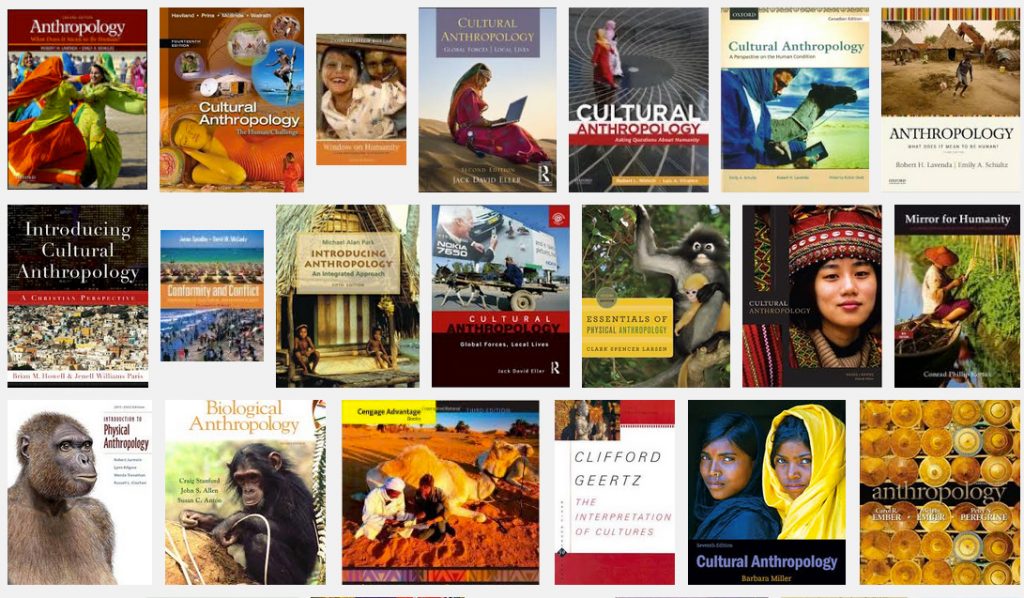 Judging Books by Their Cover: Why We Must Challenge Misrepresentations of Race and Culture on Our Text
Campus Resources
Office of Multicultural Involvement and Community Advocacy
Office of Diversity and Inclusion
Office of Civil Rights and Sexual Misconduct
Consortium on Race, Gender and Ethnicity